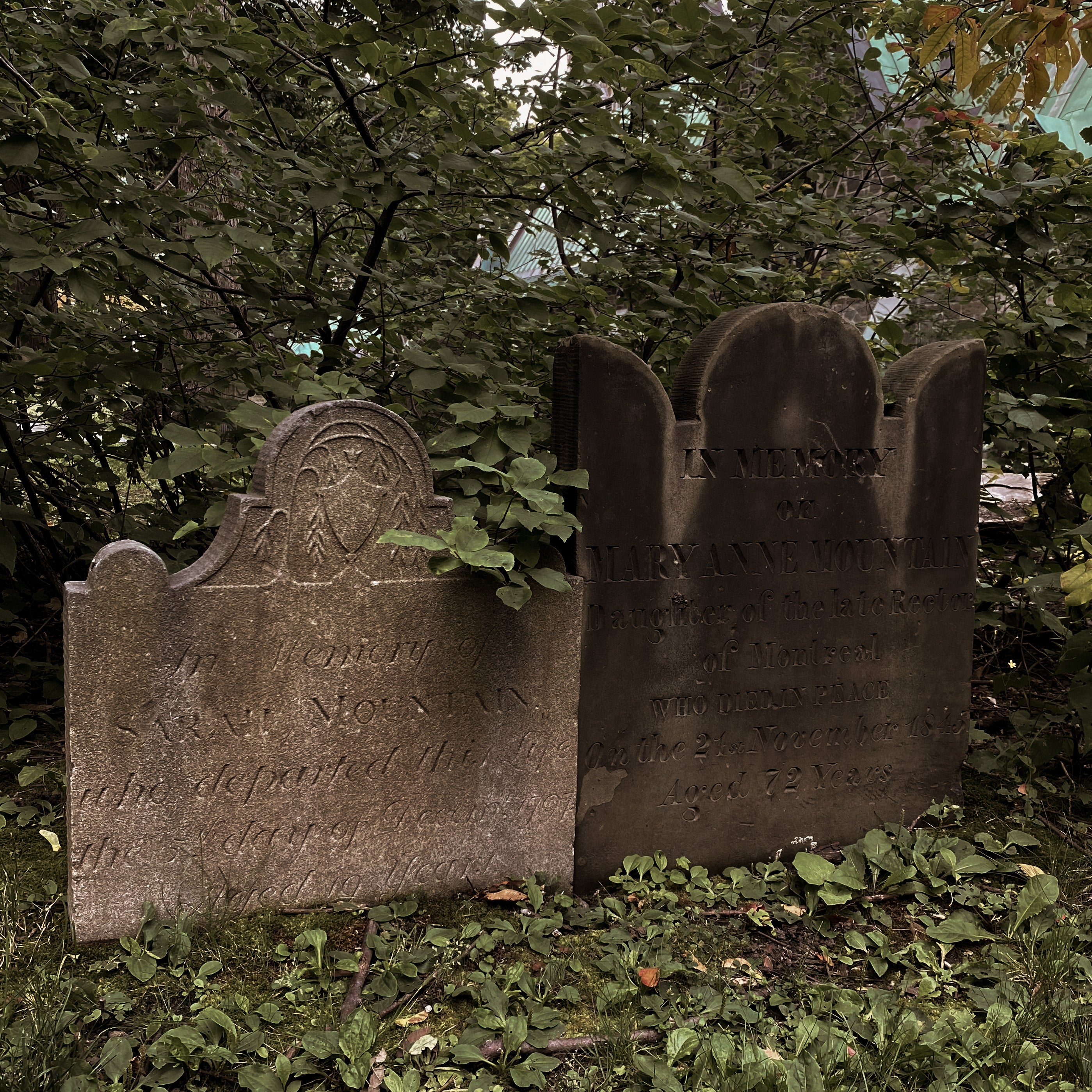 Want MORE MEMENTO MORI?
listen to the PODCAST
In each episode, you will hear the morbid and mysterious facts behind one of the cards in the deck. Think of this as a non-traditional guidebook, one that you can conveniently listen to whenever you want.
YES! TAKE ME THERE!
I need the deck first!
BUY THE BOOKS
Take your spiritual practice to the next level.
The Book of Ancestors
A Guide to Magic, Rituals, and Your Family History
Pre-order now
The Book of Séances
A Guide to Divination and Speaking to Spirits
Purchase Now